Roofing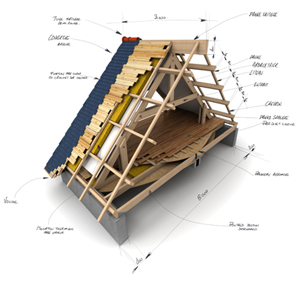 NEW ROOFS
Edinburgh roofing provide quality domestic and contracted re-roofing services. We offer experience in all aspects of roofing including slate, tile, uPVCs, fascias and harling roofs.
MAINTENANCE
Routine preventative maintenance is an economic way to avoid unwanted, expensive repairs to your property.
One crack undetected, can over time cause damp and rot to your roof and end up costing you money.
At Edinburgh roofing we believe that prevention is the best cure. We offer planned maintenance schedules tailored to suit your individual requirements, whether you only need your roof or windows maintained or require your entire property inspected inside and out at regular intervals. Contact us to book an inspection for your property.